1. The Influenza panel testing is a multiplex PCR test which detects the following: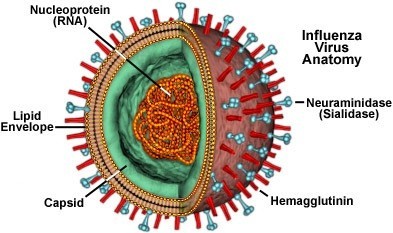 A).Type A influenza virus
B).Type B influenza virus
C).Pandemic influenza A virus
D).Pandemic H1N1 and
E).Influenza A (H3N2)
2-The sample type is Nasopharyngeal and/or Oropharyngeal swab. Other respiratory samples such as tracheal aspirate /bronchoalveolar lavage/sputum can also be tested.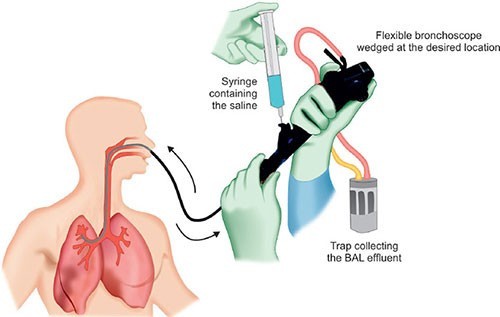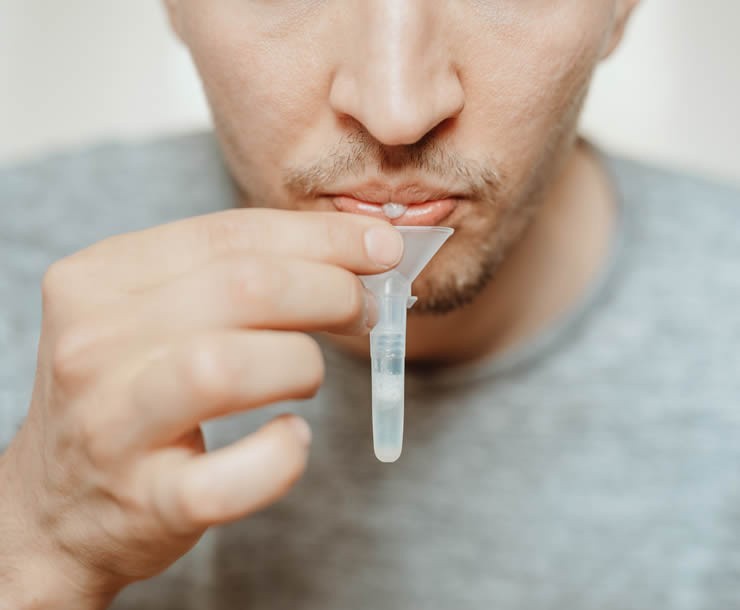 3-The turn around time of the test is around 8 hours.
4-The test is important so that the correct diagnosis and treatment can be started and spread of the virus can be contained.